March 10, 2023
Brethren Letter
Dear Brethren,
"And you shall eat before the LORD your God, in the place where He chooses to make His name abide, the tithe of your grain and your new wine and your oil, of the firstborn of your herds and your flocks, that you may learn to fear the LORD your God always." (Deuteronomy 14:23 – NKJV)
I'm very pleased to announce where this year's Feast of Tabernacles for 2023 will be held. I believe you'll be pleased with the hotel, surrounding area, the abundance of restaurants, along with our planned activities.
The hotel includes the following amenities:
Free High-Speed Internet
Free Breakfast
Mini-Refrigerator
Microwave Oven
Fitness Center
Guest Laundry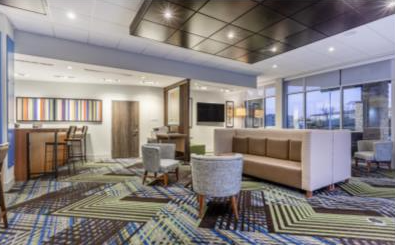 The hotel is newer, very light and bright, comfortable, colorful and cheerful. It's truly an excellent hotel!
This year's Family Day activity will be held at "The Ark Encounter."
"The Ark Encounter" features exhibits about the worldwide flood during Noah's time with a replica of the ARK itself. The Ark exhibit is the largest timber-frame structure in the entire world.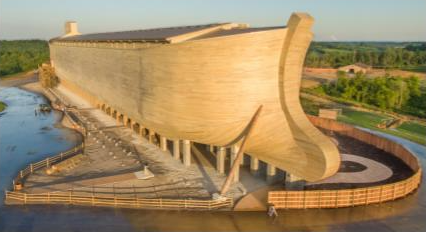 After the current weekly Sabbath, you can begin making your reservations at the hotel. Just be sure to tell the hotel you are with the Church of God, to receive the discounted room rate.
I will give more details about the Feast site and activities in the coming weeks. For now, I wanted to give you an overview of this year's Feast site for 2023. We are very thankful to God for His opening the doors for this site so smoothly and easily (Deuteronomy 14:23).
Now, the best part of the Feast is the spiritual aspect. We eagerly look forward to hearing the upcoming sermons and sermonettes, that we may continue our growth in grace and knowledge (II Peter 3:18).
Have a wonderful Sabbath, brethren!
Your Brother in Christ,
Gary Liebold